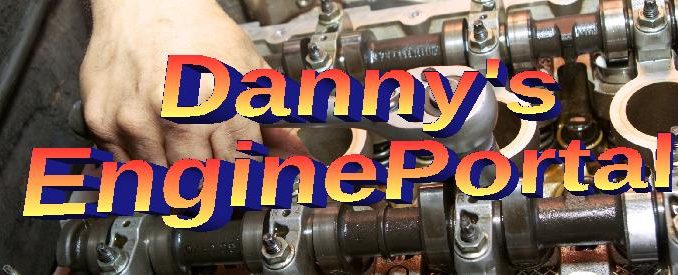 DannysEnginePortal.com
An engine repair problem is something nobody wants. But after so many miles, engine parts wear out and fail, and will have to be replaced.
Choose Your Engine Help Topics Below:
Also, Helpful Links !
Many vehicle problems can be solved with a basic understanding of auto maintenance and repair. It's worth trying to figure out what's wrong before hauling it down to a repair shop.