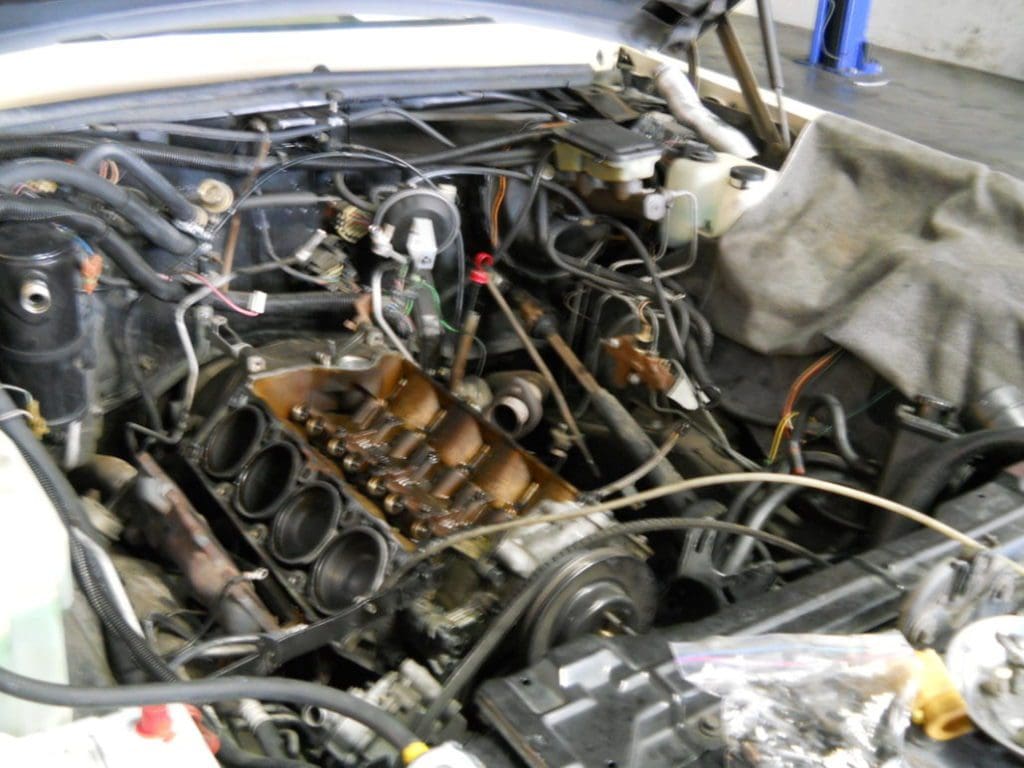 Auto parts and systems are the building blocks that come together to make automobiles function. Understanding how auto parts work together to form automotive systems allows drivers to confidently discuss automotive problems with their mechanics.
Choose Your Help Topic Below
Emission-Thermactor Plugs for Small Block Fords
Broken bolt and stud removing tips
How to clean engine coolant from lubricating system
Original diagnosis problems-Engine or part replacement
Engine oil sludge-Where does it come from
Torque to yield bolts-What are they
How to clean engine oil from cooling system
Stay ahead of car problems by using your sense of sight-hearing-touch-and smell
Zinc additives for flat tappet lifter break-in
Dash Warning Lights-What Do They Mean
Engine Damage-How To Stay Ahead of Costly Repairs
Top Dead Center (TDC) What You Need To Know
Coolant-Antifreeze – Engine Cooling And Testing Made Easy
Fuel System Related Problems – Not Always Easy To Solve
Mechanical Fuel Pumps-Basic Information And Troubleshooting
Excessive Fuel Consumption – Common Causes And Cures
Torque Specifications – Not Knowing Is Just Asking For Failure
Pushrods On G.M. 3.1-3.4 Engines – This Is Still Going On !!!
Engine Surging or Misfiring – Many System Malfunctions Can Cause This
Low Compression Causing Engine Misfires – Is It A Mechanical Malfunction
Fuel Wash – How To Eliminate This Potentially Serious Problem
Sometimes when people have car problems they don't know exactly what's going on or where to find this information.