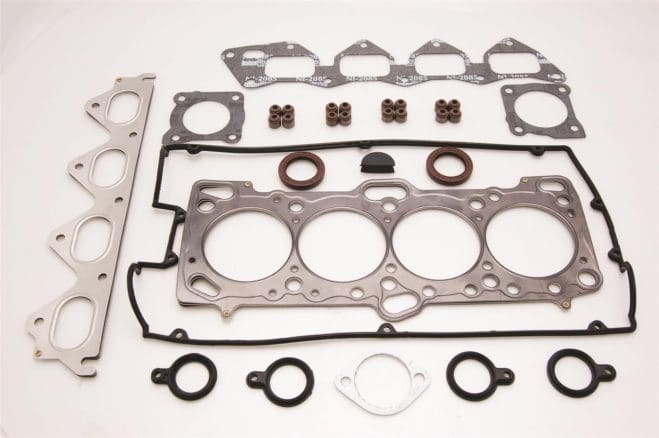 Leaks are both annoying and potentially lead to engine damage and failure.
Choose Your Help Topic Below
Oil Pan Gasket Leak – Diagnosing And Confirming The Leak
Rear Main Rope Seal Alternatives
Valve Stem Seal – Function And Failure Symptoms
Valve Cover Gasket – What Can Go Wrong And Why
Pushrods On G.M. 3.1-3.4 Engines – This Is Still Going On !!!
Engine sealing, gaskets and seals are essential to that make sure that, Oil, Fluids, Coolant, And Air, Do not mix or leak out from your engine.
Drivers usually only notice components of the engine sealing system that they cannot see in the event of a leak. However, in such cases, the failure of the seal is not the cause of the leak. In most cases, it is damage to surrounding components that exposes the sealing element to excess stress and strain. The engine overheating, for example, can trigger a gasket fault.