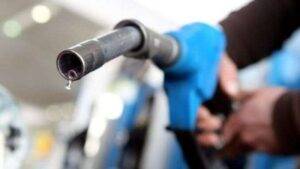 You should never have a fuel smell in your vehicle. If you smell gas this could be a sign of fuel leaks.
Choose Your Help Topic Below
Fuel leaks can be dangerous to drive with because fuel is flammable. It really doesn't matter what is causing the gasoline smell in your car, you just need to have it fixed as soon as you start smelling fuel.  If the fuel leak is near the engine or exhaust, it could result in a fire and a potential total loss of your vehicle.