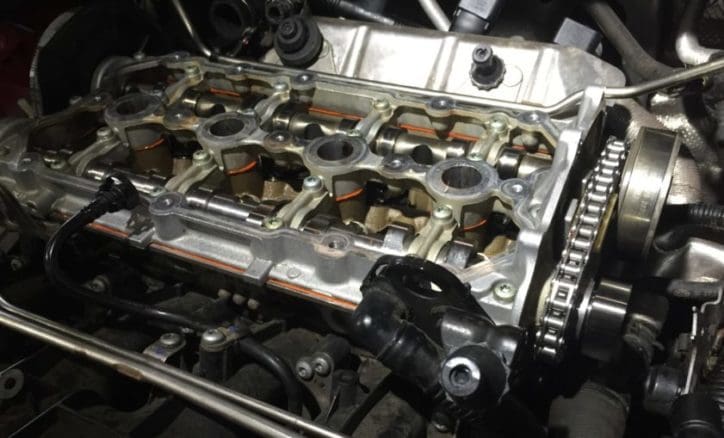 Some of the most costly repairs on your engine would be from mechanical problems. A neglected engine that needs to be repaired or replaced is typically the costliest maintenance issue a driver can face.
Choose Your Help Topic Below
The heart of your car is the engine — if it fails, you're not going anywhere.