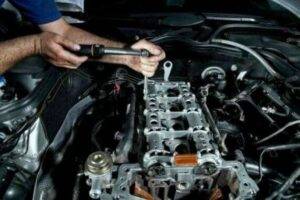 Every engine needs oil between its moving parts not only to reduce friction but also to carry away heat. So, Any reduction in oil flow may cause these parts to run hot, gall and seize.
Choose Your Help Topic Below
So, An engine failure is always bad news. Besides taking away your wheels, it forces you to make a painful financial decision. So, If the cost to repair, overhaul or replace the engine is more than the resale value of your car or truck, the investment may not be worth it. Finally, If your vehicle is in good condition otherwise, repairing or replacing the engine may be less expense than trading for another used vehicle (always a gamble), or taking on payments for a new car or truck.