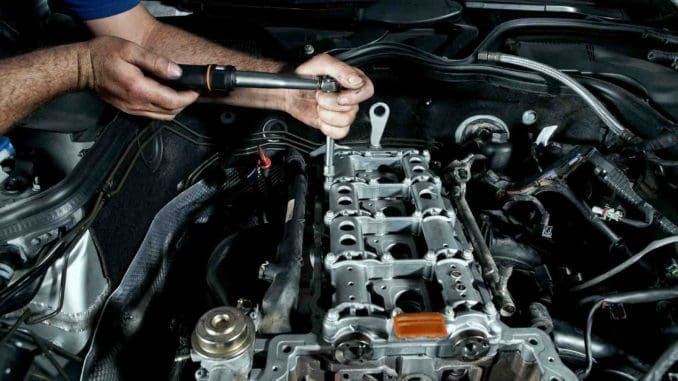 Usually these systems are commonly referred to as, Bottom end, Top end, Front end, Oil pan, Valve cover and Front cover.
Choose Your Help Topic Below
Connecting Rods-Tie It Together
Crankshafts – Convert The Vertical Movement Of Pistons Into A Rotation
Cylinder Heads – Usually Called The Top End Of The Engine
Diesel Engine Topics – They Are Sophisticated And Difficult To Diagnose
Engine Bearings – Enable Moving Parts To Spin Freely In The Engine
Engine Blocks – Contain All Of The Major Components
Engine Machining – Not All Machine Shops Are The Same
Engine Rebuilding – What You Need To Know Before You Start
Mechanical Problems-Some Of The Most Costly Repairs
Oil Pressure – What Does It Do – Why Do You Need It
Piston Rings – Seal The Combustion Chamber While Dissipating Heat
Automotive Torque Specifications – Knowing The Correct Torque
Engine Replacement – Some Basic Tips Where To Start
What are the typical symptoms of engine problems ? Excessive smoke from tailpipe, excessive oil consumption, knocking or tapping sounds, low oil pressure, low compression, water mixing in oil, oil getting into the air cleaner and/or radiator.