Engine Testing Procedures and Fixes That Can Help Save You Time and Money.
Every car is different, but the myth foreign cars require special tools isn't exactly true.
While, Nearly all cars use basic nuts and bolts for the most common repairs you need to make.
So, With a few quick tests you may be able to solve most problems and get back on the road.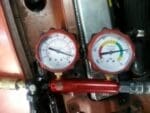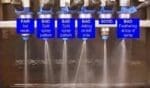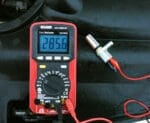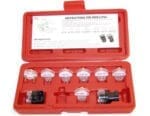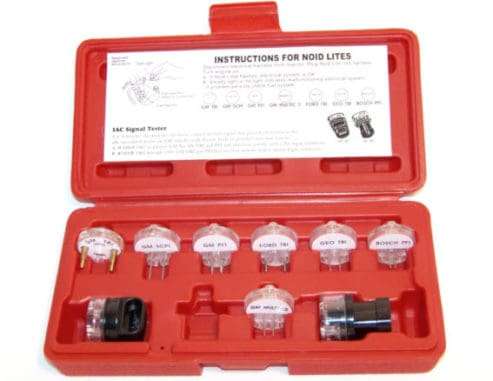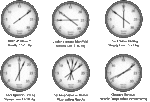 Once you're comfortable fixing minor car problems and doing your regular maintenance, you're likely going to want to try more complicated repairs. With the exception of major engine work, you can do many repairs from the comfort of your own garage or street. Diagnosing the problem is the hardest part of more difficult repairs, but DannysEnginePortal.com makes the diagnosing process a little easier.
So, If your problem is a Check Engine light, remember that most auto parts shops will test your car for free.
Choose Your Help Topic Below
---
---
In conclusion, Engine Testing. The more you know about your vehicle, the more likely you'll be able to head off repair problems. You can detect many common vehicle problems by using your senses: eyeballing the area around your vehicle, listening for strange noises, sensing a difference in the way your vehicle handles, or even noticing unusual odors.
Looks Like Trouble
So, Small stains or an occasional drop of fluid under your vehicle may not mean much. But wet spots deserve attention; check puddles immediately.
Smells Like Trouble
Consequently, Some problems are under your nose. You can detect them by their odor.
Sounds Like Trouble
While, Squeaks, squeals, rattles, rumbles, and other sounds provide valuable clues about problems and maintenance needs.