Basic Engine Topics are going to include all engine parts and operations.
So, Basic engine parts are usually referred to as: bottom end, top end, front end, oil pan, valve cover, and front cover.
Engine parts such as crankshafts, bearings, pistons, rings, cams, lifters, pushrods, valves, and other valve-train components are called hard parts because they are the hard metal components inside of an engine.
There's nothing more important to your vehicle's performance than its engine and there's nothing more important to your engine's performance than its internal parts.
The first rule of any auto repair job is never hurry! If things get rough, take a break. You may get a whole new perspective when you go back to work. Therefore, Keep distractions to a minimum. Also, Don't panic if you hit a snag — sit quietly and think about it. If the parts fit together before, they'll fit together again.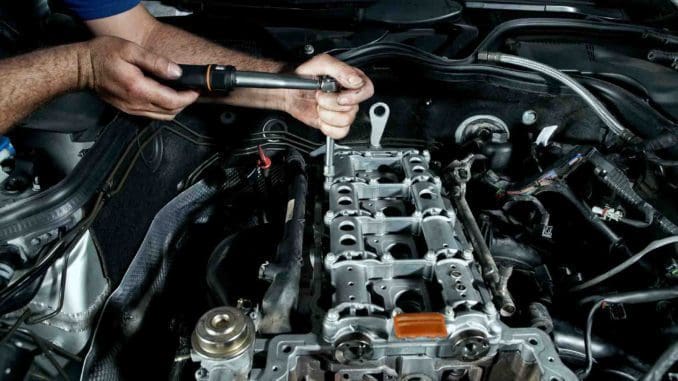 Choose Your Help Topic Below
---
---
When an engine needs major repairs, you are faced with an important choice: you can replace the engine with a new, remanufactured or used engine, or you can repair or rebuild the original engine.
Many parts on your vehicle are interrelated. Ignoring maintenance can lead to trouble: specific parts — or an entire system — can fail. Neglecting even simple routine maintenance, like changing the oil or checking the coolant, can lead to poor fuel economy, unreliability, or costly breakdowns. It also may invalidate your warranty.