Whether You Are A Mechanic Or A Car Enthusiast, There Is A Lot You Can Learn from Your Fellow Mechanics, Auto Repair Professionals, And Car Lovers.
THE PREMIER AUTOMOTIVE ENGINE TROUBLESHOOTING RESOURCE SITE. WE SHARE INFORMATION ABOUT REBUILDING, REPAIR, MACHINING, TESTING, AND POSSIBLE SOLUTIONS.
Contact – Engine Rebuilding Info, Automotive Repair Tips, Tech Info, Engine Testing, Machine Operations, As a result you will find a wealth of automotive engine information, and many other resources to help you with your automotive issues big and small. We will talk about many of today's issues and some of the ways to solve them. Time to join DannysEnginePortal.com to learn and share !
Consequently, Contact – DannysEnginePortal.com For;
Engine Rebuilding Info

Also, Automotive Repair Tips

Tech Info

In addition, Machine Operations
Also, Possible Solutions.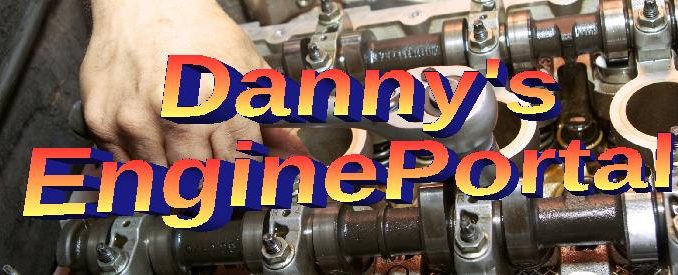 So, Troubleshooting is the most important part of auto repair. Consequently, If you can properly troubleshoot a problem, you won't waste time and money fixing things that don't need to be fixed.